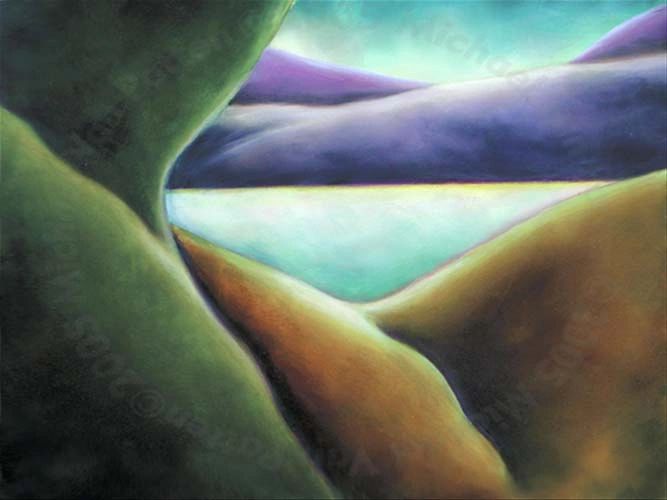 WHO am I, and WHY I do this?
I first moved to NYC expecting to become a famous opera singer.  I joined the ranks of professional opera singers, I just didn't become famous.  I also climbed up and down the corporate ladder, and began an on-going study of the spiritual practice of indigenous cultures.  What drove each of these seemingly disparate paths was my desire to excavate and step fully into my own power.  I use the word "excavate" because I believe every newborn enters this world fearless, confident, and completely uninhibited.  It seems that as we "grow-up" we learn to lose all that and more.  Often our self-esteem, self-acceptance, and self-knowledge, shrivels and gets covered over.  Coaching is a perfect way to excavate and reclaim the authentic self.

I hold a BFA in Theatre Arts from Stephens College and am a member of Actors Equity Association, with multiple decades of opera and music theatre performance credits.  For over ten years, I have held administrative positions in the legal industry.

I am a member of the International Coach Federation, a graduate of the Coaches Training Institute, acknowledged by ICF as one of the top schools in this country, and certified by the New York Open Center.  Trained in both "co-active" and "transformational" coaching, I offer many perspectives in my coaching toolbox to bring balance, fullfillment and transformative change to your life.